BOPP BAGS
Biaxially Oriented Polypropylene (BOPP) bags are laminated woven polypropylene that feature eye-catching, high-resolution graphics. They are a popular and durable option used in a wide variety of application including pet food, seeds, grains, fertilizers, and resins. Because of the high-resolution graphics, our bags can be printed with your logo and design.
Our BOPP bags are available in three styles. See below for our full line up.
Here are a few BOPP advantages:
Long-lasting printing (up to 10 color printing) in matte or glossy finishes.
Environmentally friendly & 100% recyclable
Affordable and durable
Up to 50 lbs. (22.7kg) capacity
Resistant to:

Rips, tears and punctures
Liquid including water and oils
UV light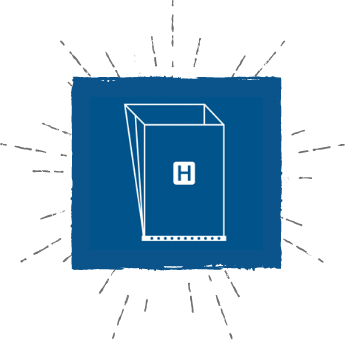 BOPP BAG STYLES
Click an image to learn more.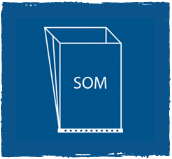 SEWN OPEN MOUTH
Sewn Open Mouth (SOM): Sewn at one end and open at the other, this bag style is shaped like tube and sewn shut.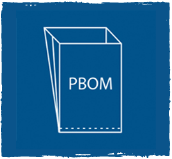 PINCH BOTTOM OPEN MOUTH
Pinch Bottom Open Mouth (PBOM): This type of BOPP is typically closed by applying a hot-melt that creates a sift-proof closure.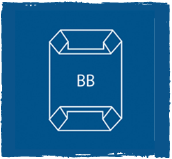 BLOCK BOTTOM
Block Bottom (BB): Designed exactly like a traditional Block Bottom bag but with laminated woven polypropylene to give these bags the same eye-catching, high-resolution graphics as all other BOPP bags.