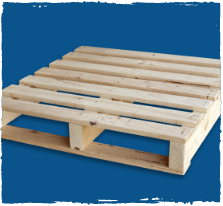 A STRONG FOUNDATION. ALWAYS.
We have a constant supply of new and used pallets throughout our warehouse network. They come in various sizes and grades so be sure to check often as our inventory fluctuates.
More Info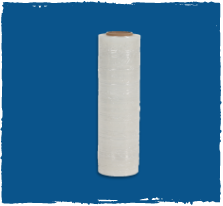 MORE PROTECTION THAN A MILLION DOLLAR INSURANCE POLICY
Our full line of stretch film provides safe, secure wrapping solutions for shipping. It's tough enough to withstand punctures and tears, yet easy to unwind and apply for quick product recognition and scanning.
More Info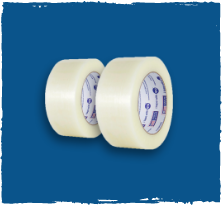 SEAL IT. FORGET ABOUT IT.
Boasting superior tensile strength and adhesion, packaging tape ordered through Helluva provides a tight seal. Created by a leading U.S. manufacturer, the tape is armed with pressure-sensitive, hot-melt adhesive and unique cast construction.
More Info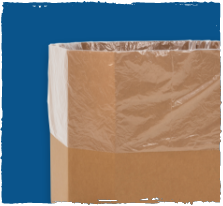 TOUGH ENOUGH TO GO THE DISTANCE
Helluva liners are food grade and made strong, stout and sturdy right here in America. Superior, resilient raw materials provide clarity, durability and tough-as-nails endurance.
More Info